Kristóf Bacsó Quartet
Nocturne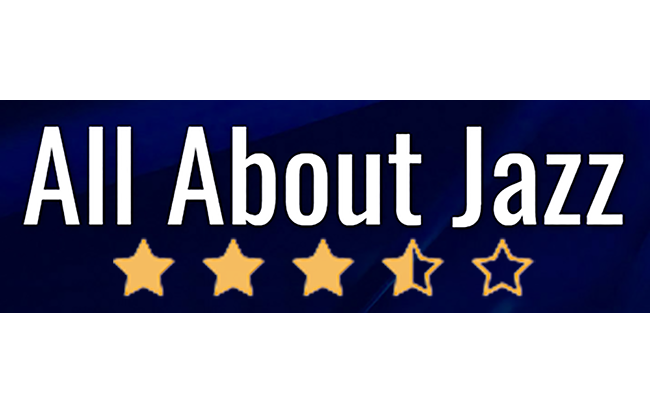 ---
About the album
All compositions by Kristóf Bacsó
Recording producer: Éva Orsós and Kristóf Bacsó
Recorded live by Zoltán Bukovics at the Festival Theatre of the Palace of Arts (MÜPA), Budapest, 25 September, 2011
Mixed by Zoltán Bukovics and László Válik
Mastered by László Válik
Artwork + design > Bachman
Producer: László Gőz
Label manager: Tamás Bognár

In co-operation with MÜPA - the Palace of Arts, Budapest
The recording was supported by the National Cultural Fund of Hungary and the Artisjus Music Foundation
---
---
Kristóf Bacsó Quartet: Nocturne
06
Too many questions left
11:08
The album is available in digital form at our retail partners
---
---
Who said 'jazz is dead'? This is a beautiful music by the finest musicians from Hungary. The classical American art form has been globalized and here is the proof.
I am sure that the great composer Béla Bartók would be deeply proud of these young musicians from his own country. Kristóf Bacsó is not only an excellent composer but also a great performer who I have played with several times. I hope this album will get the success it deserves.
Thank you guys for the amazing live music.
Lionel Loueke
Special thanks to Kornél, Matyi, Ferenc and Kálmán for their music and Éva Orsós for her help and belief!
Very special thanks to Leila, Milán and Marci!
The album is dedicated to the memory of my father.
kristofbacso.com